Metes & Bounds Management Company is a professional property management company. Founded in 1974 by Jan Henry Susee, an attorney experienced in the many aspects of real estate law, the company today oversees the daily operations of numerous residential apartments and several commercial properties on behalf of the owners and residents.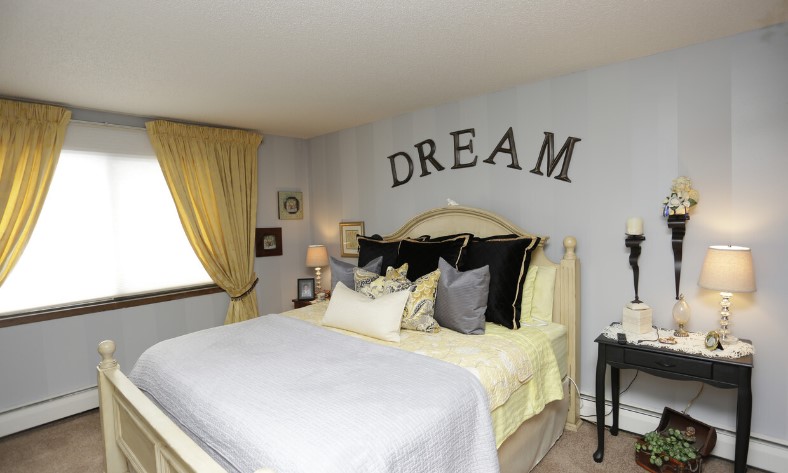 Metes & Bounds originally managed smaller properties in South Minneapolis until 1978 when its first larger apartment building of 155 units in Hopkins, Minnesota, was completed. From that beginning, and guided by a philosophy that has remained largely unchanged for more than 35 years, management has expanded to include nearly 60 properties encompassing over 3,000 units spread across Minnesota, North Dakota, Wisconsin and Iowa. These properties range in size from an eight unit apartment building to a 190 unit property. In addition to market rate units, the company manages approximately 1,300 HTC units and 300 Section 8, Section 236, Home and Rural Development housing units.
The professional staff is experienced and knowledgeable in all aspects of operating and managing rental properties. Larger apartment communities have dedicated on-site maintenance personnel, while a well qualified staff of roving maintenance personnel are assigned to and rotate regularly among commercial and smaller apartment properties. The company's expertise extends across the gamut of property management issues, including compliance with intricate legal complexities inherent in the industry. Jan Susee and Wade Susee are licensed, practicing attorneys, fully knowledgeable of property development, construction, financing and management issues.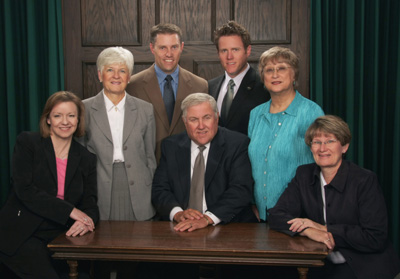 Jan Henry Susee – Chief Executive Officer. A former licensed attorney who maintains and directs the overall activities of Metes & Bounds. Past Chair of the Minnesota Multi-Housing Association.
Duncan Susee – Chief Operating Officer. Oversees the day to day operation of the company. Supervises the acquisition and development of new properties, rent up of new properties, and the coordination of major property renovations. Servers as the company's licensed real estate broker.
Wade Susee – Vice President. A licensed attorney directing Susee Law Office. Provides legal advise on legal issues which arise. Responsible for the company's information technology and personnel matters.
George F. Rickey – Vice President. Has primary responsibility for supervising and coordinating all major maintenance projects. Has worked in the apartment industry since 1973.
Holly Clark – Director of Accounting. Coordinates all aspects of accounting and reporting.